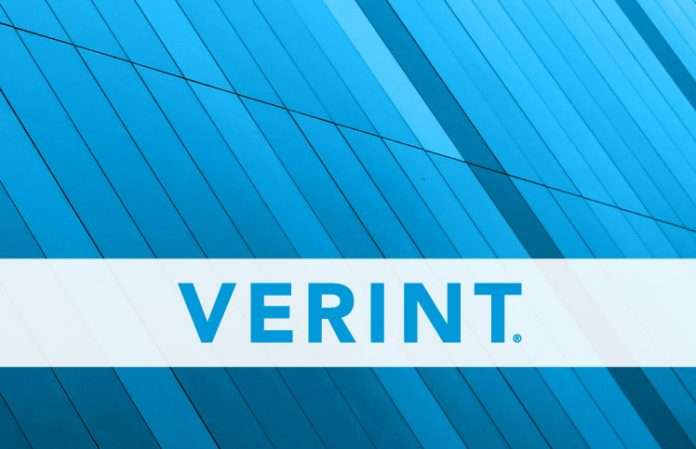 The upheaval created by the Coronavirus pandemic is unprecedented. Your customers are understandably concerned and confused, and are likely coming to your organization with many questions, most of which are different from what your agents typically hear. Information is changing on a daily, sometimes hourly basis. Meanwhile, your employees suddenly have been thrust into a work-from-home environment, trying to balance an unfamiliar work environment with caring for children learning at home and older at-risk relatives. Existing schedules have been upended, and absenteeism is surely on the rise. With this massive amount of change, many organizations are just trying to survive.
Despite these difficulties, how you respond to your customers in the coming weeks will likely have a tremendous impact on the future of your brand. Your customers will remember which companies treated them right and helped them navigate the crisis. Likewise, they will remember which brands made things difficult and added more stress to the situation. Your decisions and actions today will affect customer loyalty for years to come. It is essential that your organization leverage the right tools and best practices to not only survive this crisis, but to thrive on the other side.
During this crisis, Verint is here to help. Our first priority is to help organizations better leverage their current investments to adapt and respond to this new world. Specifically, we are providing ways to help you:
Manage remote workers
Maintain employee engagement
Understand productivity
Listen to your customers and employees
To help you adapt and respond during this crisis, Verint has produced a series of educational webinars. In this webinar series, you'll hear from well-known industry experts like Donna Fluss, President of DMG Consulting; Ian Jacobs, Principal Analyst from Forrester Research; and Faith Adams, Senior Analyst from Forrester Research. You'll also hear directly from leading organizations navigating this crisis like U-Haul, Navy Federal Credit Union, Virginia Lottery and Everise. These webinars provide actionable tips and tricks to best use your contact center solutions to help employees work from home and continue to meet your customers' needs.
Verint®
(Nasdaq: VRNT) is a global leader in Actionable Intelligence® solutions with a focus on customer engagement optimization and cyber intelligence. Today, over 10,000 organizations in more than 180 countries—including over 85 percent of the Fortune 100—count on intelligence from Verint solutions to make more informed, effective and timely decisions. Learn more about how we're creating A Smarter World with Actionable Intelligence® at
www.verint.com
.