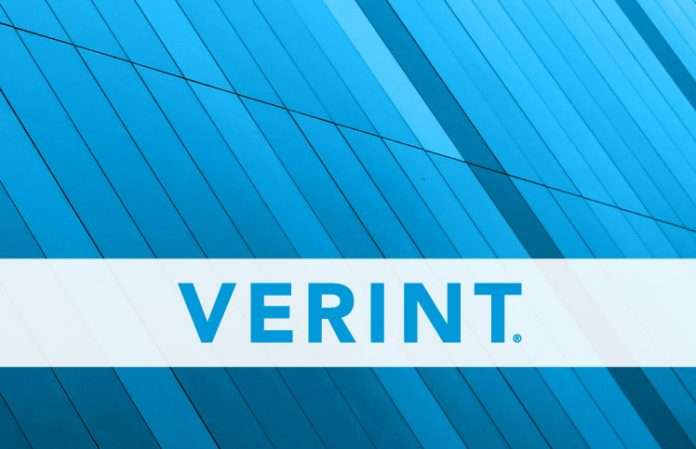 When customers have questions for companies they do business with, they might get a set of FAQs to plow through. They might get an "I'll get back to you" from a contact center agent. Or they might get a specific answer the first time around from the agent or self-service system.
Such precision is the difference Artificial Intelligence (AI) tools are making for companies today. In the process, they are revolutionizing traditionally cumbersome knowledge management (KM)—moving beyond knowledge management to knowledge automation for today's contact center.
How Do the New AI-Infused KM Solutions Work?
The brain of an AI-infused KM solution has millions of contextual associations to anticipate what customers are trying to do and look for answers beyond the words typed in a search. For example, can a user's identify or location help personalize the result? Can the conversation help the system predict the best next action to solve the customer's issue?
The solutions drive an elevated customer experience (CX) and operational efficiencies through:
Easier access to knowledge through natural language processing that enables agents to find up-to-date information using everyday, common language
Precise knowledge delivery that displays only the most relevant knowledge automatically without anyone having to search for it
Touchpoint-tailored knowledge that delivers the best information to fit the context of interest, scope of channel and actions taken by the user
What Results Do They Deliver for the Enterprise?
One company's recent experience with knowledge automation tells the story. Equiniti, a financial services firm engaging with millions of UK citizens through its B2B service line and providing a range of consumer stockholder services, knew its online experience did not meet the expectations of an increasingly tech-savvy customer base. It wanted an application that enabled customers to self-serve on any platform, any device.
So Equiniti replaced its static, legacy FAQ with an AI-infused KM system that makes it easy for customers to access the right information 24/7. Delivering a consistent, engaging experience across desktop, tablet and mobile devices, the system grew from 170 questions and answers to an over 700 query string after the first three months of use. User adoption has been excellent, and the new KM system has helped the company see real growth in customer investment volumes.
"Knowledge at Your Fingertips"
The personal computing revolution was described by Bill Gates as "information at your fingertips." The AI revolution in KM goes a step further, delivering "knowledge at your fingertips." These new knowledge automation capabilities both widen and deepen how knowledge can be organized, delivered and optimized. For companies struggling with vast pools of data that are too tangled to benefit CX in any meaningful way, that's a revolution indeed.
---
THE FUTURE OF KNOWLEDGE MANAGEMENT: Four Key Questions Answered—An Interview with Kate Leggett, Vice President and Principal Analyst, Forrester
READ MORE: bit.ly/future-of-knowledge
---
Heather Richards is Vice President Product Strategy and GTM for Knowledge Management at
Verint
. Heather has extensive experience in consultancy and thought leadership within the KM and CX markets and has held key strategic rolls within the KM industry for the last 20 years. Throughout her career she has successfully led and managed high-functioning, cross-departmental teams within both start-up and global environments. Heather is passionate about using KM to drive customer engagement initiatives and operational efficiencies throughout an organization.