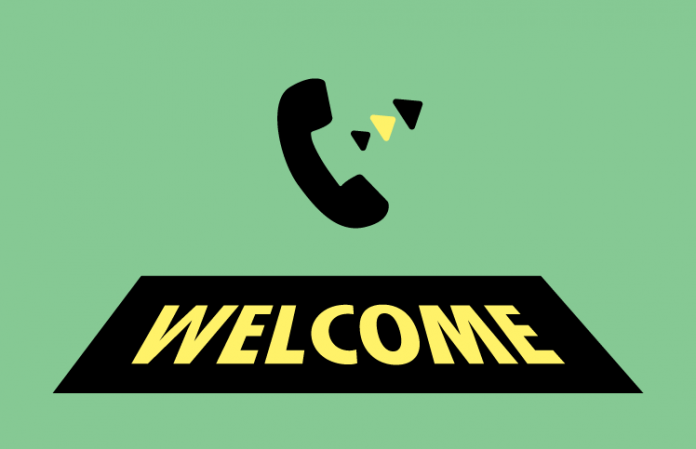 In my last post, I looked at a few Do's and Don'ts of Proactive Contacts. Not sure how to get started with proactive work? Most organizations start with cross-sell or upsell initiatives added to inbound calls. That might be OK, but the added handle time can cause some real turmoil, especially if no extra staff has been provided.
For my money, a welcome call program (in which new customers are contacted during their first 30 days as a customer) is a great way to get started with a proactive initiative. You can limit the calling to times when inbound is slow, thereby ensuring little disruption to your main service channel. And a welcome program can generate value in many ways:
Higher customer satisfaction levels. Most new customers are appreciative of the attention and effort.
Lower customer attrition. Identifying and resolving a problem early on can help avoid customers making a quick exit.
Inbound call avoidance. Customers usually have a lot of questions when getting started with a new company, so the contact may prevent an inbound call.
Information capture. The welcome call is a great time to find out how the customer likes to receive information—email, SMS, outbound, etc.
Self-service promotion. A well-timed call can encourage a customer to activate their online account, especially if the rep is willing to walk the customer through the transaction and some of the highlights of your web capabilities.