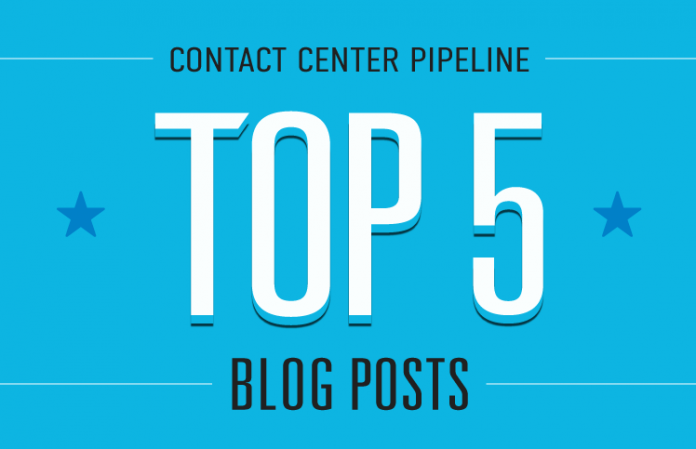 Frigid temperatures contribute to increased indoor activities… like reading contact center blogs! Our top posts in February included a call center and nonprofit partnership model to connect people experiencing homelessness with contact center jobs; a look into the conditions that contribute to chaos in the contact center and how to stop the pattern; how to build a customer-friendly authentication strategy that prevents fraud; proven ways to promote collaboration and the behaviors to avoid; and a look at a coaching culture and its impact on the organization.
A Call Center and Nonprofit Partnership Connects Homeless with Jobs
On a single night in 2017, 553,742 people were experiencing homelessness in the United States, according to the Department of Housing and Urban Development. Millions more live on the brink every day—one life event away from losing income, housing or both. For those who have experienced it, what often starts off as a temporary hiccup can spiral into a seemingly inescapable cycle of poverty and homelessness.
Now What? The Impact of Chaos on Contact Center Operations
We have all at one time or another uttered the phrase, "Now what?" According to TheFreeDictionary.com, this phrase means, "What is going to happen now? What kind of new problem has arisen?" In these days, the question is asked frequently and not always as it relates to the contact center. For the purpose of this article, I will focus on the CHAOS that occurs when looking for the answer to the "Now what?" question.
Build Your Strategy for Authentication and Fraud Prevention
Optimizing authentication and preventing fraud are hot topics in the industry. Knowledge Based Authentication (KBA) has been the approach for most centers until now; however, it is terribly flawed and vulnerable. Much of that information has been compromised and can be obtained through the dark web and social engineering. So it's time to build and execute a strategy now, before you incur unnecessary costs and put innocent customers through the ringer.
The Key to Great Customer Service: Collaboration
When it comes to creating an exceptional service culture, nothing is more important than a team's ability to collaborate well. Both the agent and the customer experience will be exponentially better with 360 degrees of partnership—agents partnering with each other to share knowledge and solve problems, leadership partnering alongside agents to understand the front line, and everyone partnering with customers to foster a meaningful relationship.
Create a Coaching Culture
Mention the word "coaching," and most contact center professionals might think of the supervisor-to-agent feedback session that takes place as part of the QM process. However, many companies are now embracing an "ask, don't tell" approach to their daily communication to stimulate creative thinking, gain buy-in and empower employees. This is the essence of a coaching culture.