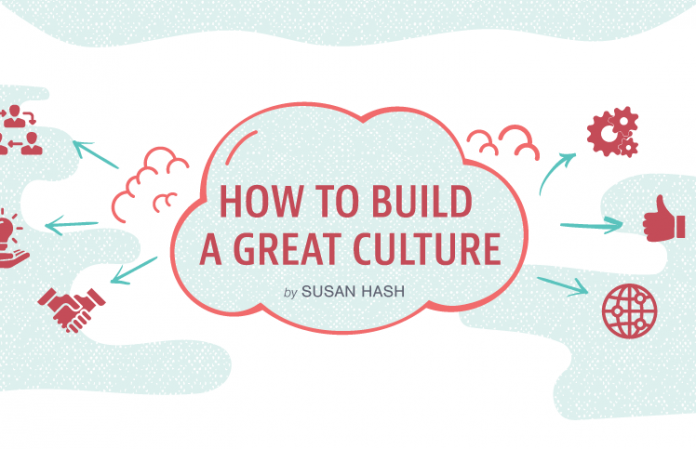 I have always enjoyed reading articles about high-performing contact centers, and over the years at Pipeline, we've published quite a few as well. One thing that these centers have all had in common is the belief that culture is the driving force behind much of their success. In this month's feature column, Susan Hash reviews culture practices, insights and key takeaways that contact center veterans have shared with Pipeline in the past year.
In his report on the contact center work environment, Jay Minnucci reviews the results of our joint survey on the contact center work environment. Find out which "little things" are having a "big impact" on agent satisfaction. You can also download the full report, 2016 Contact Center Work Environment Survey Results.
This month's Tech Line column is the first of a two-part series by Lori Bocklund examining the maturing cloud market. Focusing on the market and vendor landscape with some key considerations in the cloud pursuit.
Here is what you'll find in our July issue:
FEATURE ARTICLES
How to Build a Great Culture
By Susan Hash
A great culture is the driving force behind employee engagement, high performance and, ultimately, customer loyalty. Seven culture lessons from contact center industry veterans.
The Work Environment 2016
By Jay Minnucci
When speaking with agents about job satisfaction, you often hear about the "little things" that make a work environment comfortable and inviting. Findings from our recent survey on the contact center work environment
The Quickly Maturing Cloud Market
By Lori Bocklund
An overview of the cloud market and vendor landscape with key considerations to be an educated buyer. (The first in a two-part series.)
INSIDE VIEW
MOO
By Susan Hash
Multiple award-winning contact center delivers high standards for online customer care.
DEPARTMENTS
The Road to Hell Is Paved with Good Intentions
By Kathleen M. Peterson
Good intentions often lead to unintended consequences. Giving a proper apology and taking responsibility is the best defense when resolving problems.
The African Contact Center Market: Embracing the Cloud of Hope
By Paul Stockford
A conversation with contact center strategic consultant Rod Jones.
Create a Culture That Shows You Care
By Robert Judson
HomeServe USA's Senior VP of Contact Center Operations shares his insights on living the company's core values.
A Roadmap to Customer Service Loyalty
By Susan McDaniel
10 fundamentals for creating customer confidence and driving loyalty.
5 Elements of a Successful Virtual Training Model
By Benjamin Gertz
E-learning offers great benefits for call centers. Here's how to get started with your first program.
Quality Assurance, Part 1
By Matthew Rocco
The best way to understand how your customers are feeling about their interactions with your employees is to perform research. A look at methods for researching the customer experience.
SPONSOR SPOTLIGHTS
Elevate Your Contact Center to Support Omnichannel
By inContact
A cloud contact center solution helps you to get a complete picture of your customers by connecting the full spectrum of technologies.
Why You Need to Perform Customer Segmentation at Your Contact Center
By Walter Lash
A one-size-fits-all approach to business rarely works. Segmentation can help to meet the needs of your high-value customers while also offering a level of personalization to all customers.
Key Considerations When Moving Your Contact Center to the Cloud
By Felipe Rodriguez
Having a well-thought-out plan will help you to avoid downtime and increase immediate and long-term success.
Thank you to our July Sponsors:
Customer Contact Strategies, Human Numbers, inContact, IntelePeer, Interactive Intelligence, Mitel, Sennheiser, Service Agility, Strategic Contact, Transera, Verint and Virtual Hold Technology.
They help make Contact Center Pipeline possible!
Please visit all of our sponsors in the Pipeline Directory.
Have a great month!