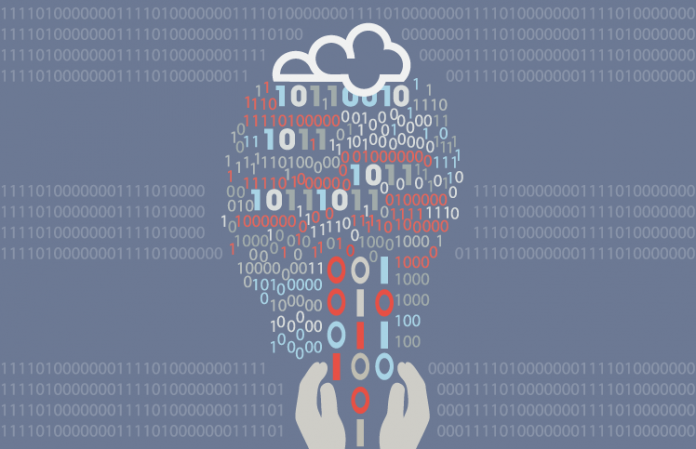 Knowledge management (KM) is an Achilles' heel for many contact centers. Some have an abundance of "tribal knowledge" scattered among a core of seasoned customer service representatives yet struggle to find ways to disseminate, update, and use that knowledge effectively. Others have made investments in KM technologies but failed to make the tools appropriately accessible, relevant, and time-sensitive.
KM technology has the capacity to establish order out of informational chaos. It can be an invaluable tool to address questions and issues that arise during agent interaction handling and customer self-service transactions. Yet, in our client work, we've identified a number of KM challenges:
The desired information may be buried in a big document or "hidden" among a seemingly endless list of files on the center's intranet.
Stored documents use key words and phrases that are unfamiliar to the people who are trying to access the information. As a result, the words they enter into the search fields don't produce any (good) matches.
Agents are under the mistaken impression that the Customer Information System (CIS) has all the answers. They lose time (and patience) exploring this tool rather than accessing other resources to find what they need.
Either agents are unaware of the range of technologies to which they have access, or they are not trained to use them.
Agents think it will take too much time to use the available tools to find answers and simply escalate the matter to their supervisors or SMEs, or more informally tap their neighbors for input.
When implemented properly, KM technology can reduce average handle times and increase first contact resolution, improve customer service, bolster agent morale, and stimulate use of self-service channels. To reap these benefits, the center needs to hit the mark on three key elements:
#1: The Right Strategy
If you are serious about making a quantum improvement in your center's knowledge management while spending resources wisely, you need to invest the time to do it right. That means taking the time to walk in your agents' and your customers' shoes to understand what information they actually use, where they find it, and what processes they use to retrieve it. It means learning enough about available technology that you understand what's possible and can visualize a future state. And it means keeping an eye on a long-term target while crafting a roadmap that moves in the right direction sensibly and affordably.
#2: The Right Tool
Having grappled with your KM present and envisioned your KM future, it's time to put the time and effort into identifying the right tool(s) to hit the mark. Use all of the information gleaned while crafting strategy to develop a detailed list of KM requirements. Document known gaps, inconsistencies, and redundant information repositories. Articulate the preferred implementation phases ("road map") and the rationale for the project priorities. Pull out a chair for IT at the planning table as you assess existing enterprise tools and, as needed, develop an RFP to guide a selection process.
#3: The Right Supporting Processes
Work with your vendor to institute a knowledge organizing structure that optimizes your search engine. Get agents to test drive the solution and use their input to fine tune your search engine. Use monthly reports to fine tune your solution. Establish a template for formatting input and a process to review new content for publishing. Institute a review process for existing knowledge items to ensure that they remain accurate and relevant for interaction handling months and years after the original publication date. Define workflows for each review process consistent with the type of information provided and requisite level of authority.
With a clear vision, the right technology, and consistent processes to support it, KM can transform from an organizational "pain point" to a strategic asset. While KM nirvana may not be attainable, the technology and the organizational support to go with it merit a substantive effort by all affected parties to get as close as possible.