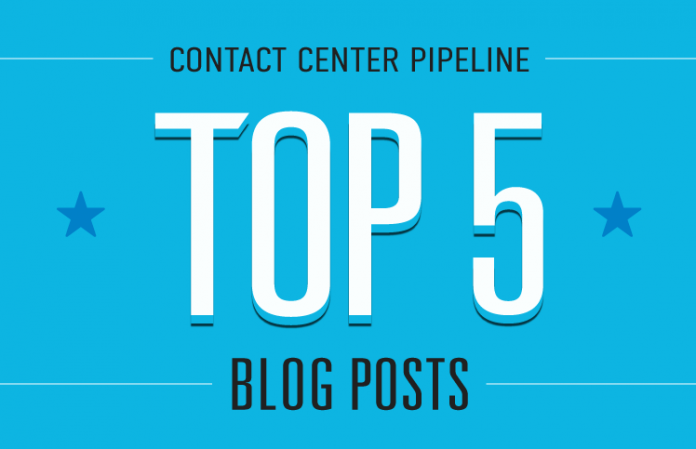 June was a busy month for industry events, including the 2018 SWPP Annual Conference. WFM expert Tiffany LaReau of Human Numbers was onsite in Nashville to share news and views from the event in her blog series. If you missed it, be sure to check out the links below for great WFM tips and insights. Other hot topics included how to create an authentic omnichannel experience that will meet millennials' expectations; ideas for refining the contact center hiring process to identify the best fit; and surprising ways to motivate contact center agents (Hint: It's not about food or prizes).
Insights from the SWPP Workforce Management Professional of the Year Award Nominees
The 2018 SWPP Annual Conference in Nashville kicked off on Sunday, June 3rd. I love the all-WFM-all-the-time format of this conference. Every break, every lunch, and every session is devoted to forecasting, scheduling, real-time adherence, staffing models, power-of-one, net staff, Erlang… and this goes on for three days. I can't wait to get out on that vendor showcase floor and find out what is new in the world of workforce management software.
News and Notes from the 2018 SWPP Conference Showroom Floor: A Vendor Comparison Analysis
I hit all of the vendor booths this year, collecting swag, seeing demos, playing cornhole and meeting the people behind the software. We asked the questions: "What makes your product different from the other ones out here?" and "What do you have going on that's new and exciting this year?" Every year, there is usually a common trend. For example, one year everyone was racing to get to the cloud; another year, there was a surge in gamification.
Reaching Millennials Through Authentic Omnichannel Experiences
As the first generation raised on the internet, millennials' experience with technology has rewritten the playbook on how to create unique and exceptional customer experiences. They matured alongside web and mobile, so adaptation to new channels and communicating across these channels seamlessly is second nature—and they expect businesses to be equally adaptable and fluid.
Refining the Hiring Process
What leader wouldn't love to fill his or her contact center with highly skilled customer service professionals who will stay for a while and help to grow the business? That might be easier to do if you had unlimited time at your disposal, but in the fast-paced, ever-changing, always-putting-out-fires contact center environment, the need to quickly fill seats sometimes outranks a thorough vetting process.
Surprising Ways to Motivate Your Agents
I love movies. So, I was thrilled to win movie tickets as part of a contact center sales campaign back when I was an agent. However, the coworker sitting next to me hated movies and was not motivated at all by this contest. Everyone is different. What motivates one person may demotivate another. I am all in favor of running call center contests and rotating prizes every week/month in an attempt to motivate people. However, people are driven by deeper motives than the opportunity to win a contest.