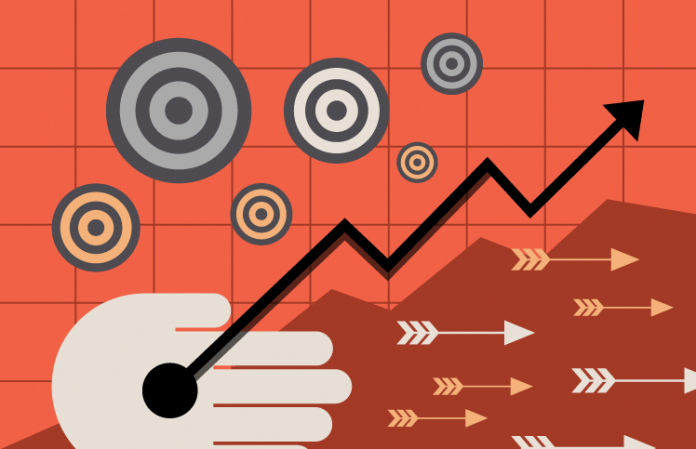 Contact center days are jam-packed with activity. It's easy to lose sight of the thread that should tether contact center performance metrics to what matters most to customers. Doing so can leave the contact center and its agents disconnected from their own customers. Use the easy template below to make sure the path between what customers want to what experience agents are giving is straight and clear.
For illustrative purposes, I'll share how fictional appliance repair and maintenance company, "Service Day," completed this process to ensure that their customer satisfaction drivers were in alignment with the contact center metrics they were using to gauge their performance.
Step 1: Identify your customer satisfaction drivers
Service Day invited their repair tech customers to complete a relational survey designed to identify key drivers of service satisfaction. This is what repair techs said they valued most:
Respect for my time. I'm in the field, driving from job to job. Waiting on hold to do my job throws a real wrench in my day. An agent who takes forever to provide an answer has a big impact on my ability to finish by dinner time.
Know me. Our company has grown so fast—I used to like talking to the same agent every day. It gets lonely out in the field and having an agent on the other end of the line can be a bright spot in my day.
A knowledgeable, confident agent who gives the right answer. One of the worst things that can happen is to call back about an issue and receive a conflicting response.
No time for a relational survey? Analyze your current transactional or post-contact surveys for insight into key drivers; conduct an internal survey of agents, salespeople and other stakeholders; or analyze quality evaluation recordings for additional qualitative data.
Step 2: Match contact center and agent metrics with customer satisfaction drivers
Service Day knows what their customers want. Now it's time to identify the metrics that will accurately indicate how often these preferences are being met and identify specific areas of improvement when they aren't. To complete this step, the contact center management team crafted survey questions and metrics to provide insight into their customer satisfaction levels.
Step 3: Keep Drilling Down to individual measurements and targets
Next, drill down into each individual metric to make sure the alignment between driver and metric is airtight. Let's use talk time as an example, since it's included on the table above corresponding with Driver 1: Respect for my time.
At Service Day, their initial intention was to choose an agent talk time range to ensure accountability, but they quickly hit a roadblock. What's the optimal talk time that shows respect for a customer's time?. Good news—this is the type of mistake this alignment exercise can help you avoid! Service Day's managers quickly pivoted and decided that talk time was an important supporting agent metric. A supporting metric can provide valuable insight into the driver, but requires further analysis to ensure correct interpretation.
Just for fun, line up your current contact center and agent metrics on one side and attempt to match them up with known customer satisfaction drivers on the other side. Are there drivers with no matching metric? Metrics with no matching drivers? Are there metrics that could actually be hindering satisfaction? Follow Service Day's example and increase your chances of success. Good luck!
Rebecca Gibson has been with
Genesys
for five years in a variety of consulting and product management roles. Today, she manages the PureCloud data and analytics product suite with a passion for arming contact center leaders with accurate, accessible and insightful data. From the front lines to the C-suite, Rebecca has a keen eye for simplifying the tough issues that contact center agents and leaders face and designing user-centered tools that allow them to focus their energy on delivering great customer experiences. Reach her at Reach her at
[email protected]
.