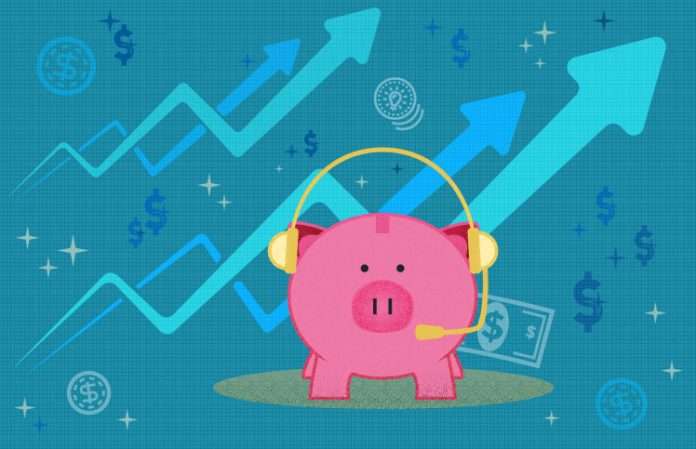 The tightening job market and an increase in the minimum wage have contributed to upward pressure on agent pay. In the last 12 to 18 months, more companies have been raising pay rates by 5%, versus the 2% to 3% cost-of-living increases that have become the norm for the past few years, says Dan Campbell, CEO of Hire Dynamics, a staffing provider specializing in contact centers. Starting pay for entry-level agents is, on average, $12 an hour, and for universal agents, it's closer to $15 an hour, he notes.
ContactBabel's research confirms the upward trend. "New agent salaries have floated around the $26,000 to $27,000 mark from 2007 to 2012. 2013 saw a big jump to almost $29,000, which dropped back to $27,500 in 2014, which could have suggested a statistical blip. However, 2015's figure of over $30,000 suggests that there may well be an actual increase. There is a similar pattern in salaries for experienced agents (i.e., more than two years' experience) and for team leaders," says Steve Morrell, managing partner for the industry analyst firm, which publishes "The U.S. Contact Center HR & Operational Benchmarking Report."
While more contact centers are offering performance-based bonuses and incentives for frontline staff, ContactBabel's research found a troubling discrepancy between the characteristic that contact centers said that they encouraged the most (i.e., high customer satisfaction and feedback scores), and the achievement that is most rewarded (operational metrics, such as short handle time). (See the table below.)
Download the full article here.